Prof. PAVEL VERNIKOV and prof. SVETLANA MAKAROVA- 28 JULY – 2ND AUGUST 2020
All participants will receive lessons with prof. Pavel Vernikov and prof. Svetlana Makarova. 
A small internal audition may be performed if necessary  for adjudicating the level of the participants and the amount of lessons shared between both professors and eventually prof. Lutsia Ibragimova.
Qualification: adequate mastery of the instrument. Please send in a video link with a free choice program along with your application.
Languages: English, Russian, French, Italian
Application Deadline: 10 July 2020
Course Fee
Deposit payment (nonrefundable ): EUR 100
Early Bird (register and pay until May 31, 2020): EUR 500
Regular Course (register and pay after June 01, 2020): EUR 550
Auditor: EUR 100
* the course fees include a non refundable registration fee of 100 EUR. The fee includes piano accompaniment  and free access to all workshops, masterclasses and concerts of the Summer Art Academy Burgas 2020
All participants are expected to perform at the final  concert and will be presented with a Diplom. Piano accompanist is provided.
Scholarships
The Summer Art Acadmy Burgas is pleased to offer for each course two scholarships of 50% discount from the original course fee or one full scholarship for extraordinary tallented participants. Please provide us with a short CV and a YouTube link of your video recording with free choice of programme no longer than 20 minutes.
The winners of the scholarships are expected to perform as soloists of the International Youth Symphony Orchestra "Burgas 2020" and/or with Burgas Philharmonic Orchestra conducted by prof. Alexander Zemtsov.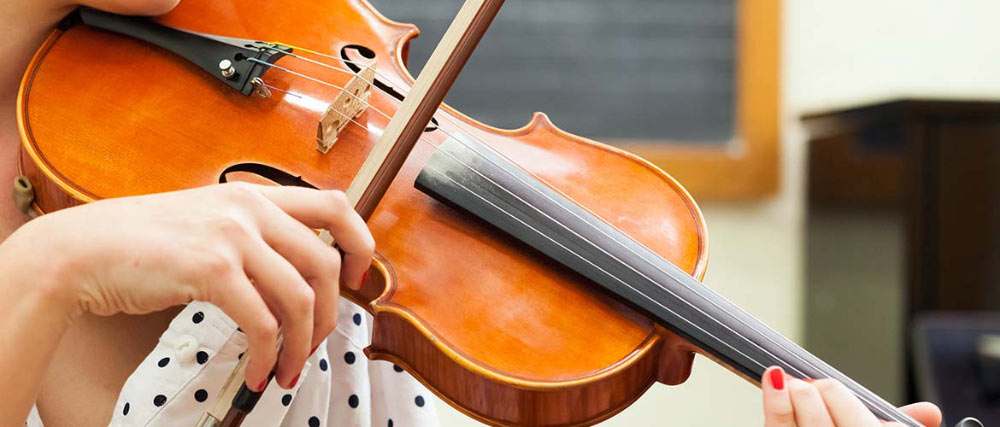 Do you have questions? Well, we have
answers.
Send us your enquiry and our team will get in touch with in the next 24 hours.